ClearScribe is our flagship product. Working with the Blackrock Clinic, we have developed a system that brings simplicity to your organisations plans to improve patient medication safety in a healthcare setting.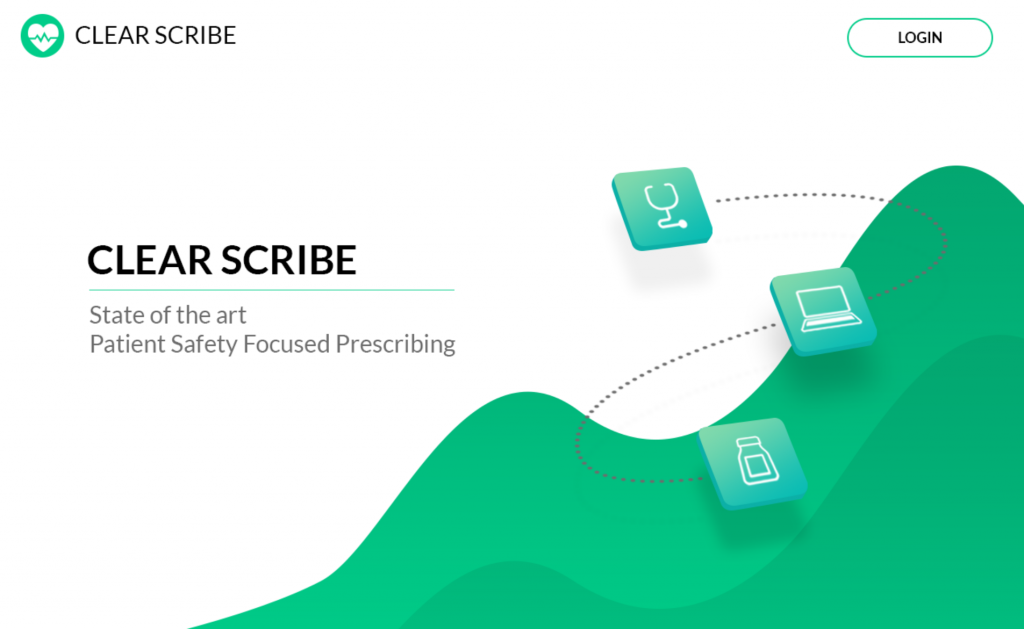 Key Features of ClearScribe
Simple easy to use interface
Favorites module for use cases like anesthetists who often have to prescribe the same medications to many patients
Drug and instructions short hand database customisable for your organisation
iPM integration (optional)
SaaS service (excluding iPM on site service) meaning no new servers on premise or software updates draining IT resources
Why do you need ClearScribe
According to an article in the Medical Independent, medication errors are still in 2019 "1,089 medication incident reports classified as involving some level of injury". ClearScribe was designed to specifically address the key causes of these incidents.
https://www.medicalindependent.ie/reducing-medication-related-harm-considerable-challenge-hse/?rkey=12M43
Data from the UK, reported in the British Medical Journal (BMJ), calculated that "definitely avoidable" medication errors cost the NHS nearly £98.5 million every year and 1708 lives. In the worst-case scenario, which assumes a hospital stay of 14 days for each incident and the need for a broad range of NHS services, the estimates come in at £1.6 billion and 22,303 lives, respectively, each year