Meddeus Ltd are a healthcare technology start-up focused on improving patient safety in an inpatient setting. Our flagship product ClearScribe has been developed in partnership and is live in Blackrock Clinic and delivering improved patient safety.
We've also introduced efficiencies for the Theatre department with our new Favourites Module and Blackrock Clinic have signed up to use. The goal is to bring further enhanced patient safety while at the same time improving the efficiency of the anesthetist role dramatically.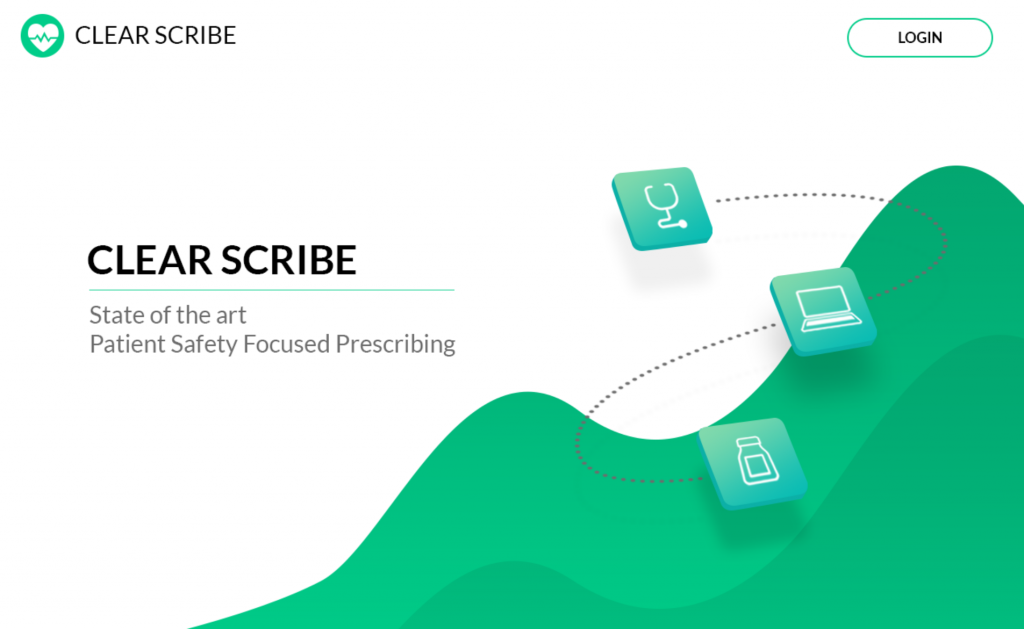 Endorsement from Blackrock Clinic
Quote from Blackrock Clinic

In 2020 Blackrock Clinic partnered with Meddeus to help address errors in the medication prescribing process. A trial of ClearScribe was run in two phases with both pre and post-trial evaluations conducted. The results of the ClearScribe trial demonstrated a marked improvement in overall medication prescribing and the virtual elimination of legibility issues. Blackrock Clinic will be proceeding with a wider rollout of ClearScribe in 2021 and will be working with Meddeus to enhance the product with additional features.

www.blackrock-clinic.com
Endorsement from HIHI – Health Innovation Hub Ireland
Quote regarding medication errors reductions

Meddeus's ClearScribe® product is a good solution to the problem of illegibility of prescriptions. In addition, it is easy to use, increases accountability, and could improve safety for the patient by reducing errors in prescribing. Excitingly, Meddeus received their first contract with a private hospital recently. This is an important milestone for the development of the efficiencies within healthcare while focusing on patient safety.

An independent study by the National College of Ireland states, "the ClearScribe® system could deliver a significant reduction in errors provided that ClearScribe prescriptions make up 70% or more of the total prescriptions issued."

View the full article here.

www.hih.ie
Visit our Contact page to get your organisation set up on ClearScribe, it's quick and easy, and your healthcare organisation can receive a 3 month no commitment trial.